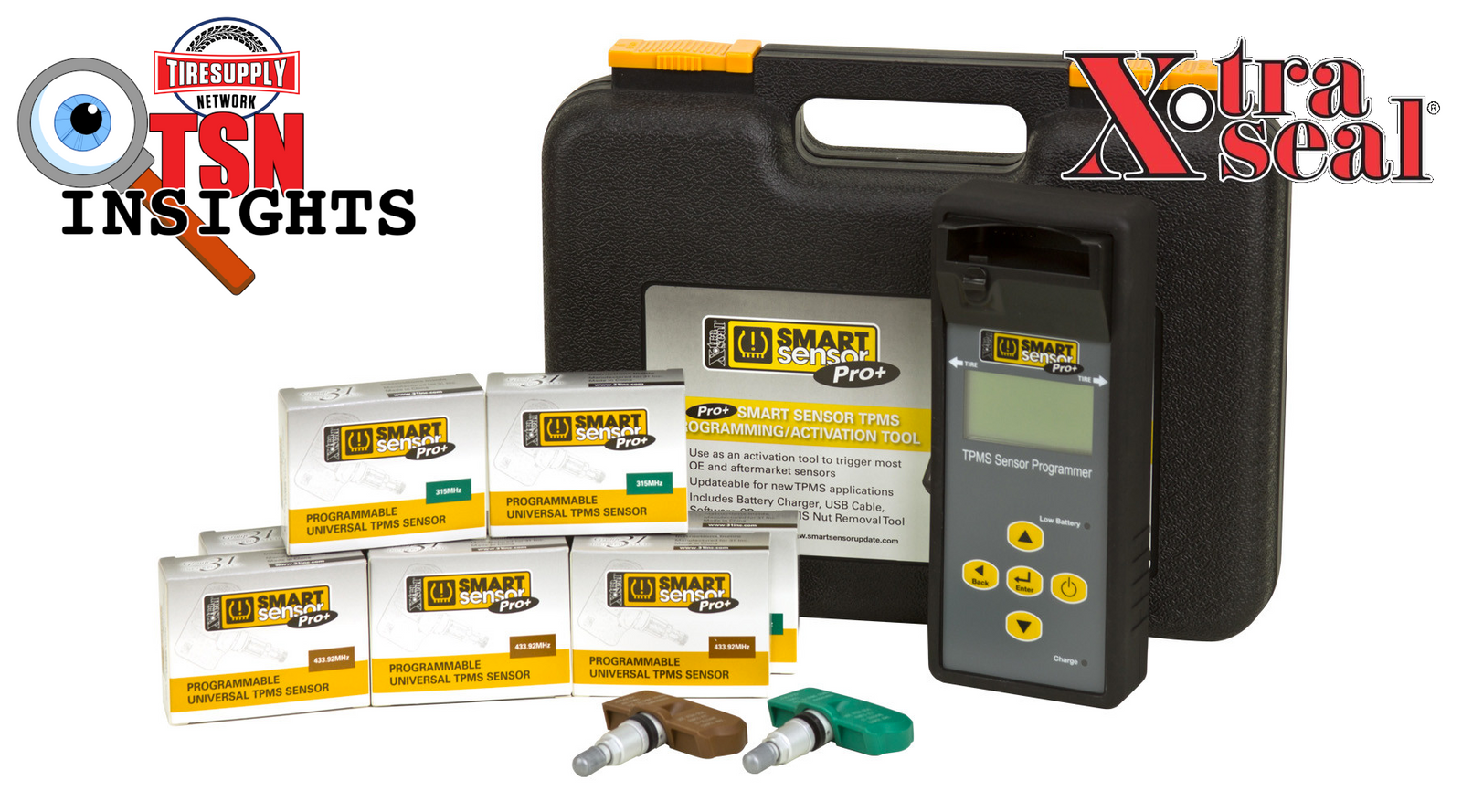 Did you know?
We're switching over! Some of our best selling products have been updated by their manufacturer. 
Smart Sensor by Xtra Seal has created multi-frequency sensors that will replace the 4 "single frequency" Smart Sensors. 
17-43041 (Snap In) : replaces 17-43011 & 17-43012
17-43042 (Clamp In) : replaces 17-43013 & 17-43014
Tip: These new multi-frequency sensors require your Smart Pro+ Programming tool to be updated to the latest version. You can do so here.
Are you looking for just a Smart Sensor Pro+ Programming Tool? We have them available here.
We also offer an excellent TPMS bundle deal! You get:
8 TPMS sensors of your choice (choose any assortment of 17-43041 or 17-43042)
Smart Senor Pro+ Programming Tool
OBDII
FREE updates
PS. Sign up for our newsletter and you'll get 10% off these TPMS products!
As always, don't hesitate to contact us with any questions. 
1-855-550-2626