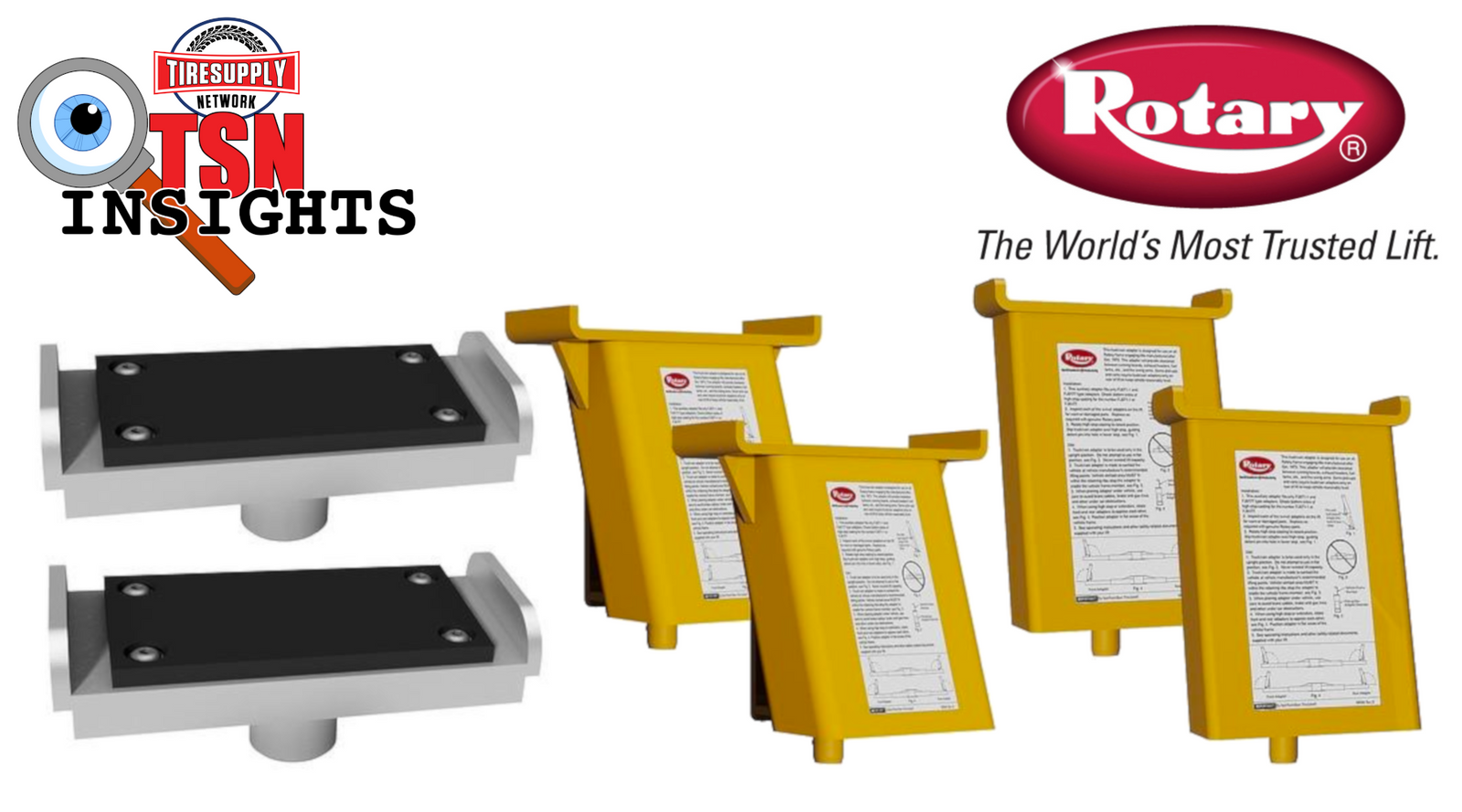 2019 Chevrolet Silverado & GMC Sierra 1500 Have a Wider Front Frame
The 2019 Chevrolet Silverado/GMC Sierra 1500 trucks began delivering to dealerships this month. In an effort to increase gas mileage, the front frame of these trucks are 88 lbs. lighter, while increasing torsional rigidity. The new truck frame is wider and lower in the front of the truck than the rear.
Existing adapters/extended adapters will not work on the recommended front pick-up points. Partnering with GM, VSG developed adapter kit solutions for the flip-up and drop-in adapters for 2-post surface and smart lift ingrounds in 10,000 lb. and 12,000 lb. capacities. 
Utilize the charts below to determine correct adapters kits to order.
Please use the links below to purchase your adapters today!