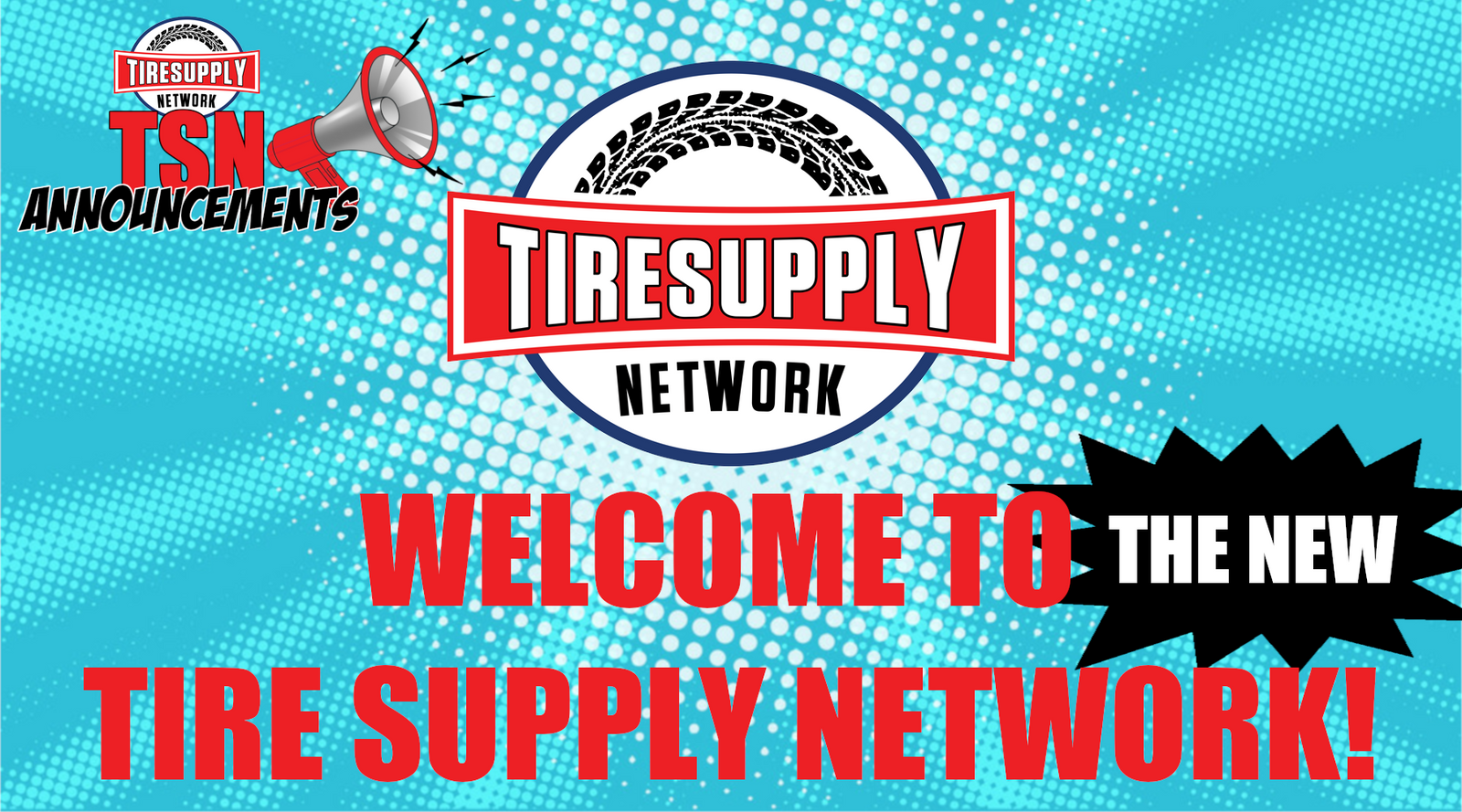 We can't wait for you to check out the completely re-designed website & for you to try out all the new features...
Use the LIVE SEARCH function in the search bar to quickly filter through our expansive catalog of items.

It's now easier than ever to find the items your business needs!
Start with the 8 CATEGORIES on the HOME PAGE to find what you're looking for.

Click through to find what you need, QUICKLY. 
Use PRODUCT FILTERING on the left side of any collection page to sort through and find EXACTLY what you want!
Still can't find what you're looking for?

INSTANT MESSAGE us any questions and we will respond ASAP!
We were published in Tire Business, Tire Review, and Modern Tire Dealer. See the links below to read more!
https://www.tirebusiness.com/article/20190305/NEWS/190309973/tire-supply-network-website-revamped
https://www.tirereview.com/tire-supply-network-revamps-website/?eid=430952013&bid=2387915
https://www.moderntiredealer.com/news/733326/tire-supply-network-website-has-new-features