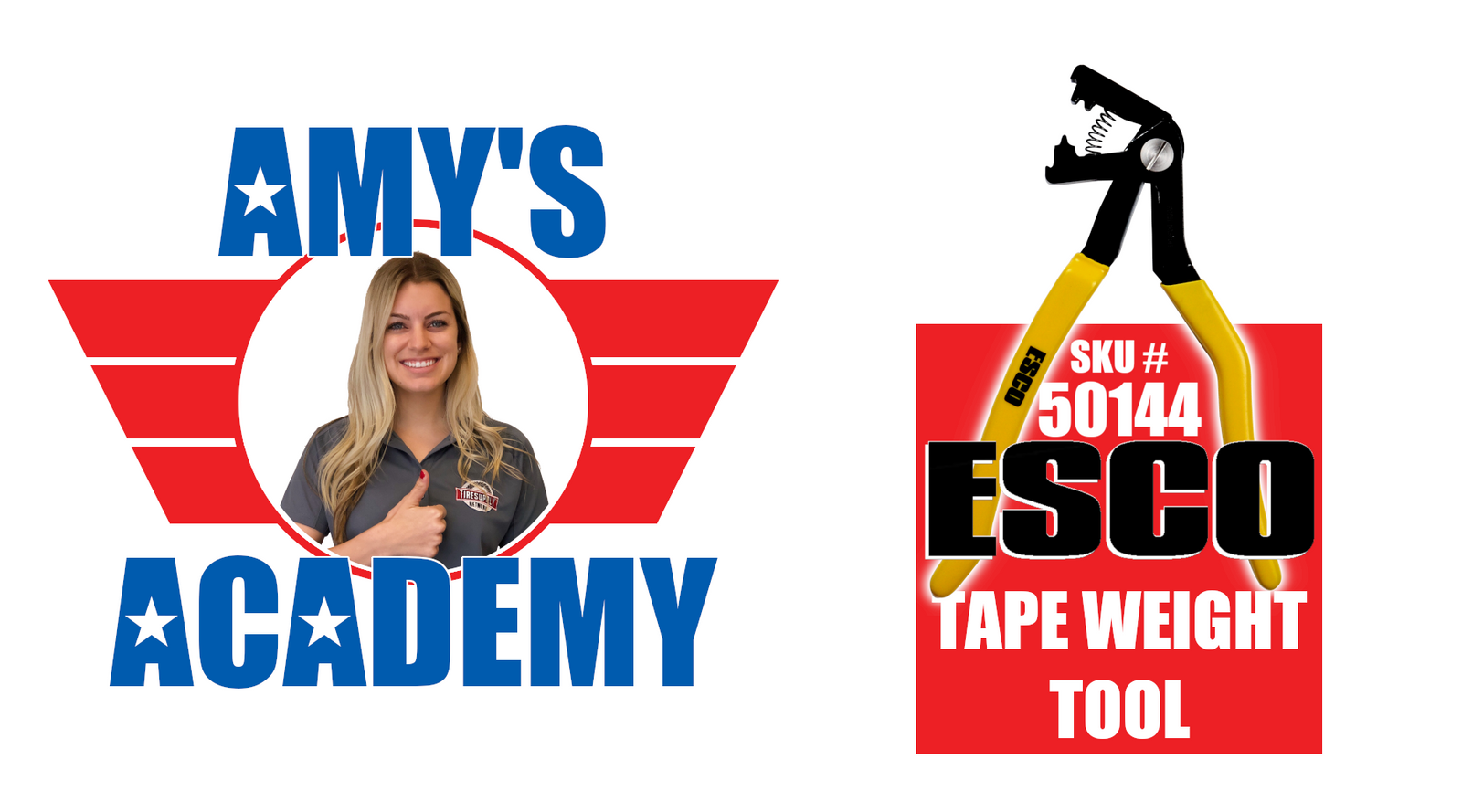 INTRODUCING THE ESCO TAPE WEIGHT REMOVAL TOOL
The ESCO Tape Weight Removal Tool ensures that you won't ever touch the rim of the vehicle you are working on when removing adhesive / tape weights. It's better than a conventional tool (scraper / knife / screwdriver) because: 
No damage to the rim - the tool never comes into contact with the rim. 

A single scratch on a rim can result in an unhappy customer in the short term and oxidation and a destroyed finish in the long term.  

Plastic scrapers wear out quickly and constantly need to be replaced.
This tool has been designed specifically to give the technician the most leverage when removing tape weights,
WITHOUT EVER TOUCHING THE RIM
!
Yes, you read that right. The specially designed teeth on this ESCO tool ensure that you never come into contact with the rim. Only the weights are used as leverage during removal. 
Check out the new tool today and don't forget to stock up on our full selection of tape weights for your tire shop or garage! Purchase HERE.